If you own a Volvo made from 2000-2009 then chances are you are missing at least one of your door lock trim pieces.  I am new to Volvo but I've purchased 2 S60s within the last year and both of them were missing these door lock "bushings" as they are officially referred to by Volvo (some makers call them grommets).  Obviously if you are missing these it will have no affect on how the car operates but I like to have things in place on my cars, even if they are just there for aesthetics.  If you are like me then I hope you came across this post doing a search online and it helps you.
I was able to get more of these for my Volvo from a parts car but I noticed they kept slowly working their way back out and were eventually going to end up missing just like the original ones if I didn't do something.  Initially I was going to super glue them in place but thought better of it since that had the potential to make things worse if I wasn't careful, superglue is a mess if you aren't careful.  I decided just to grab some electricians tape and bulk up the area that wasn't securing to the door panel any longer.
Products Used
1.  Electricians Tape
– I suppose any type of thin tape would work but this vinyl tape will stand up to heat better
(I've purchased this Tesa High Heat Harness tape since this project which would probably work out even better)
2.  Razor knife – or just a razor blade or sharp knife
Basically I just took the bushings out and wrapped them with a 2″ strip of vinyl electricians tape that I cut with the razor blade.  I then popped them back in place where they have stayed nice and snug ever since!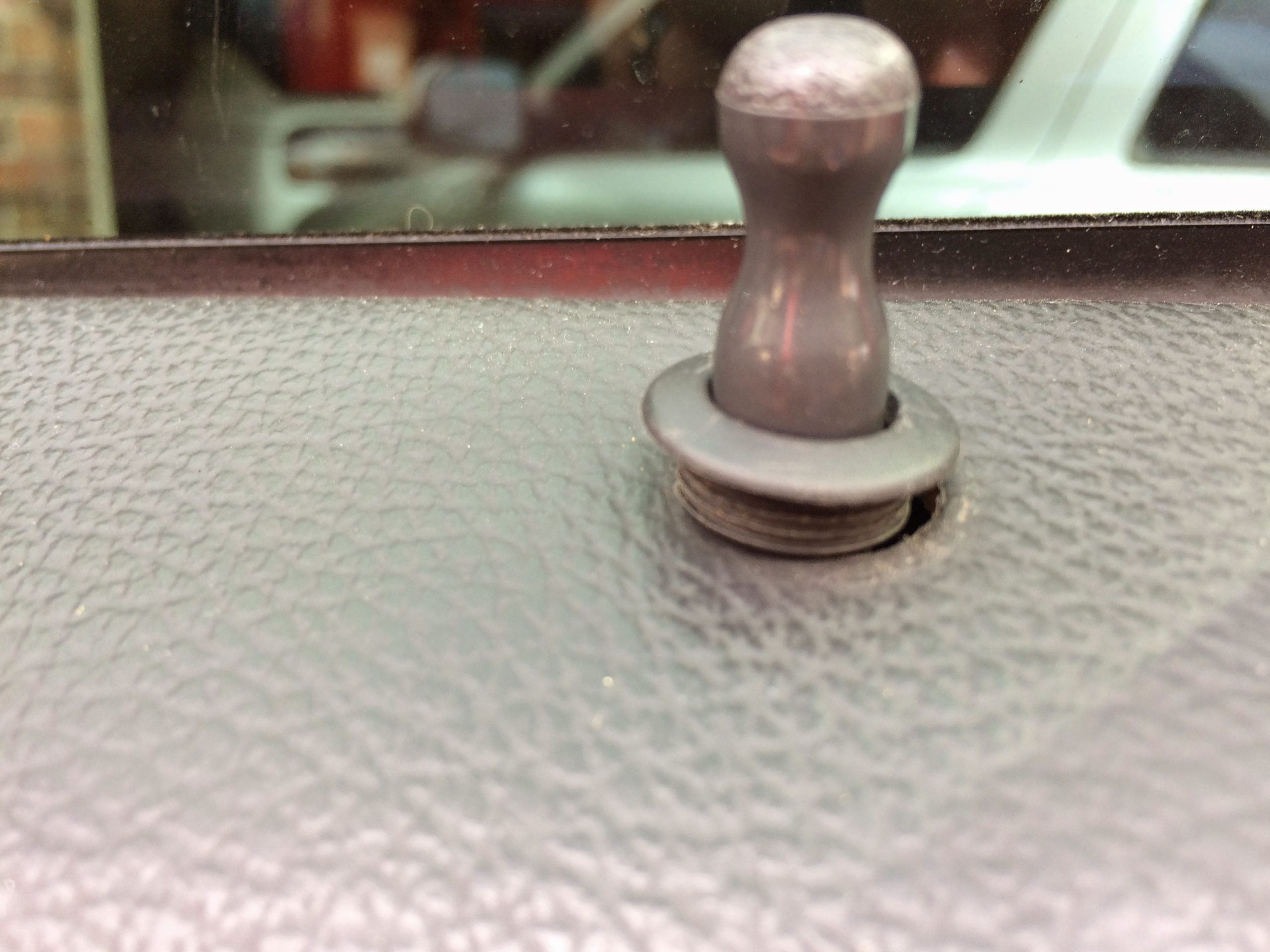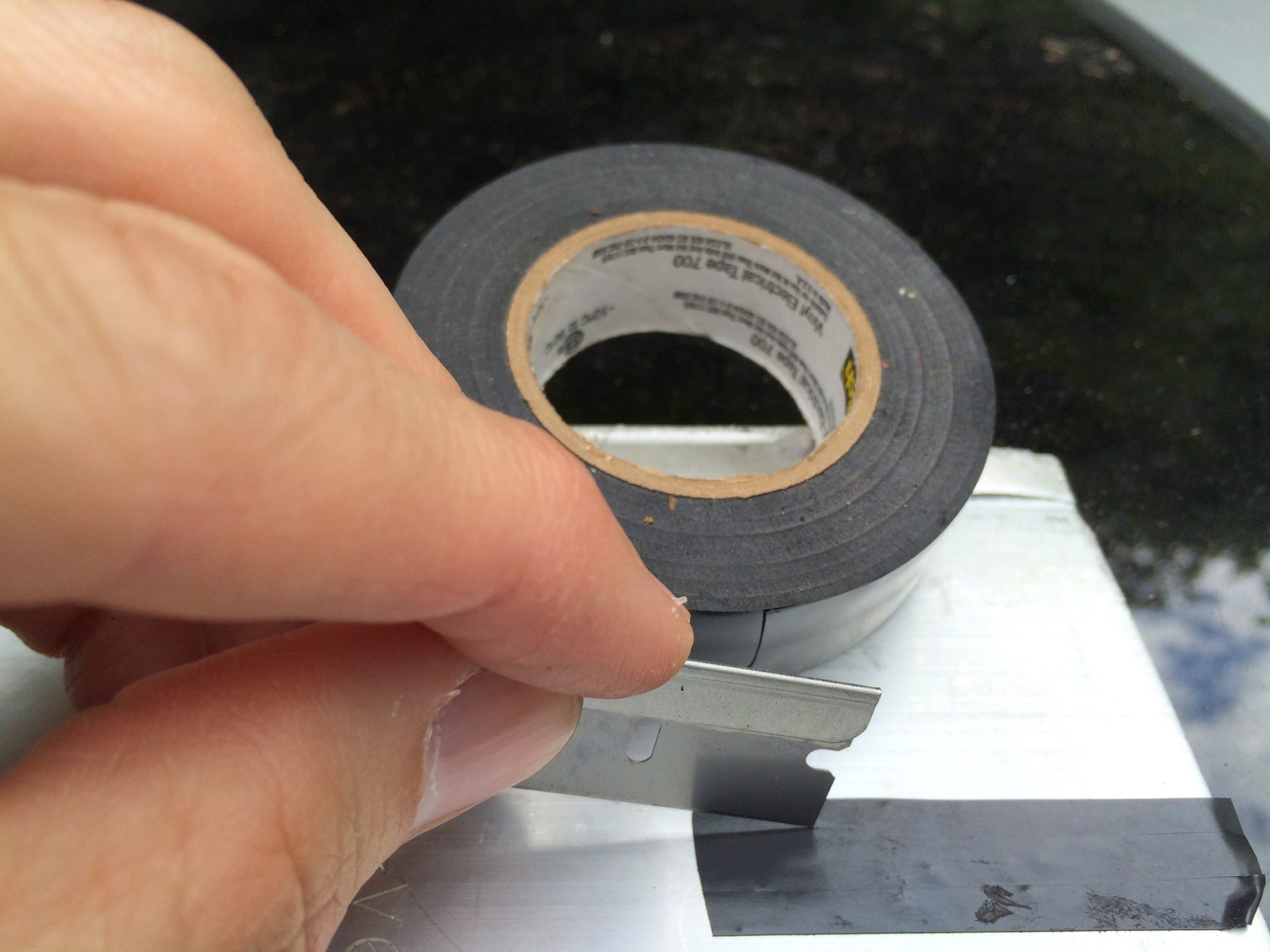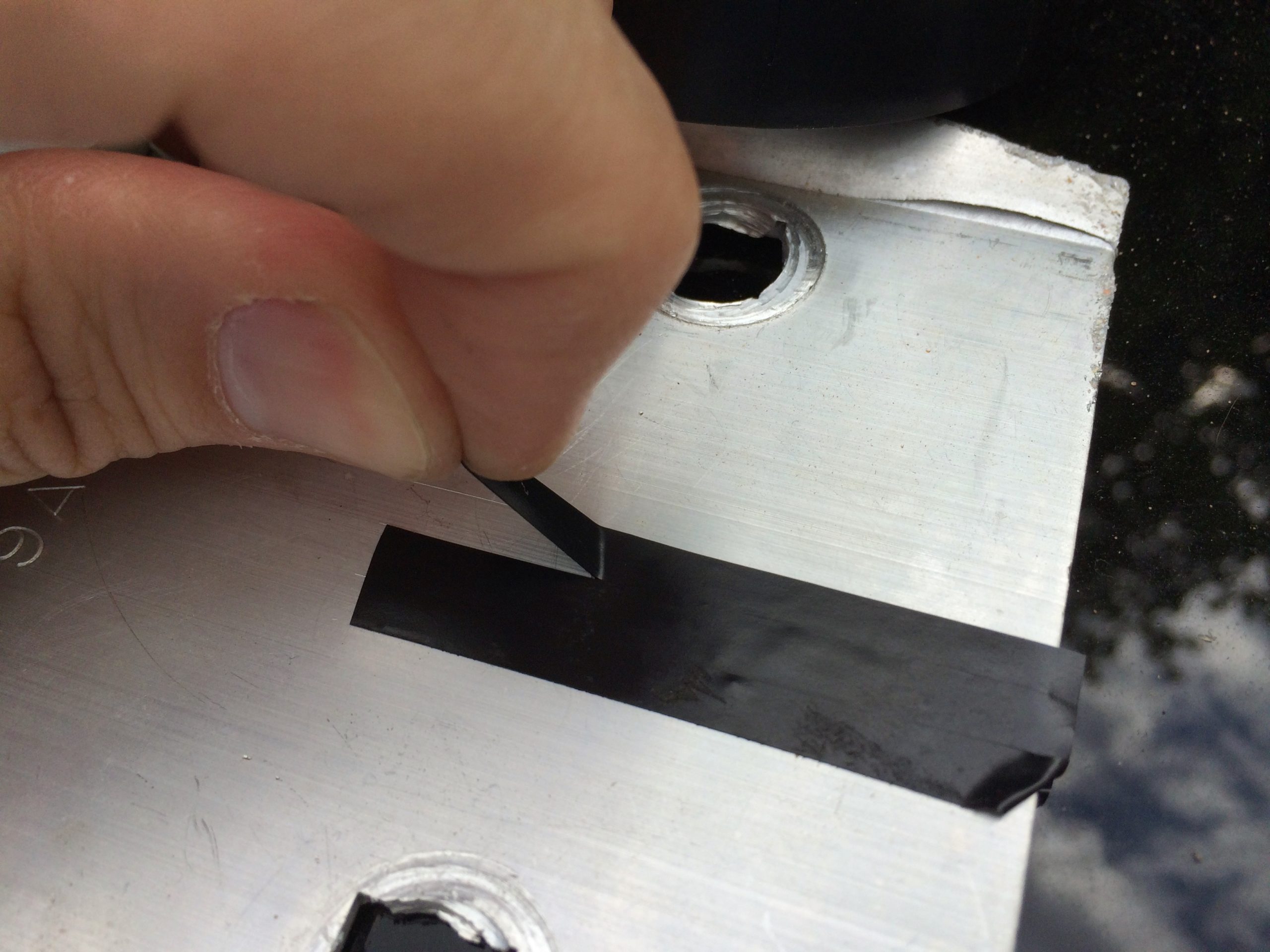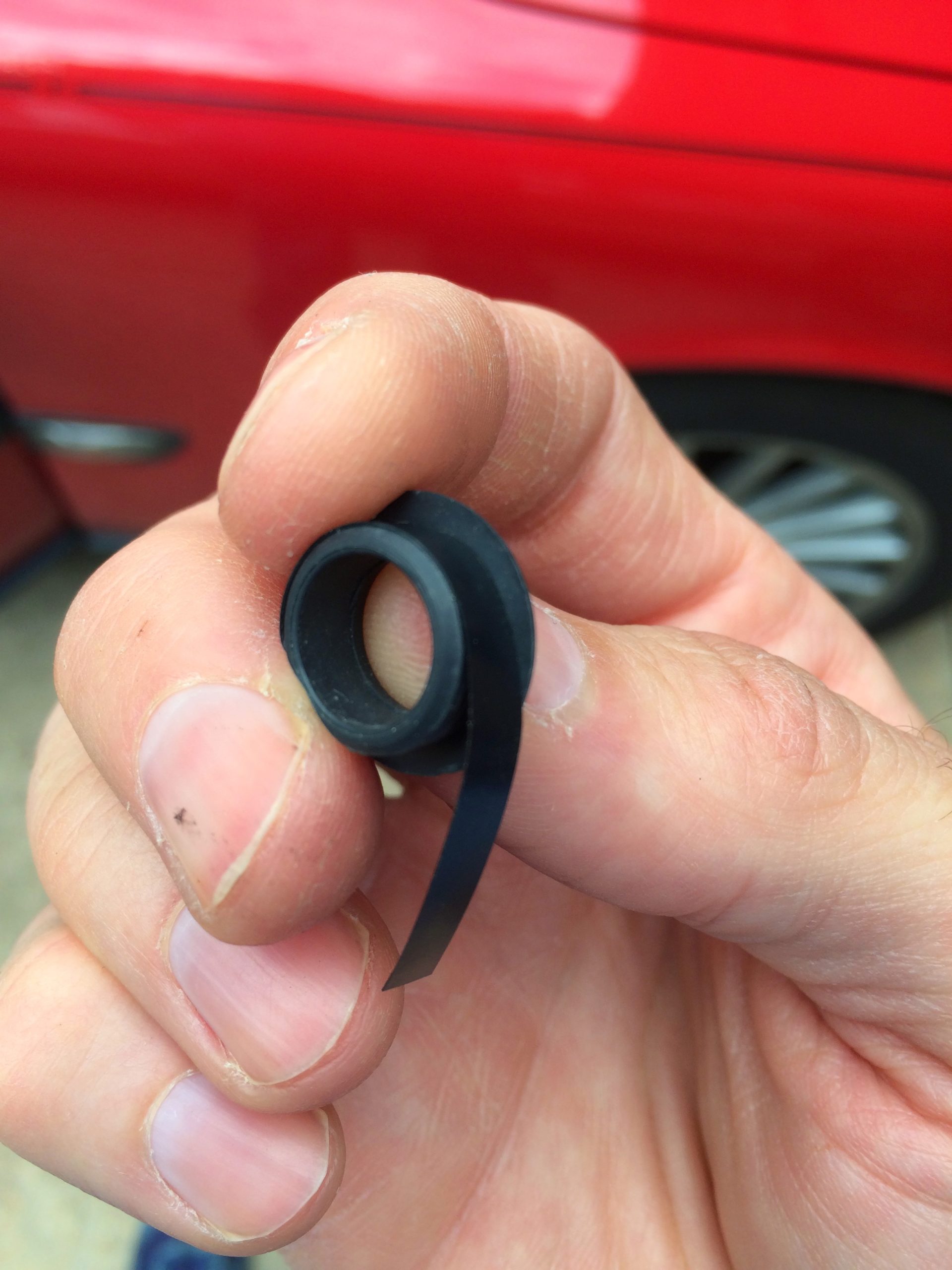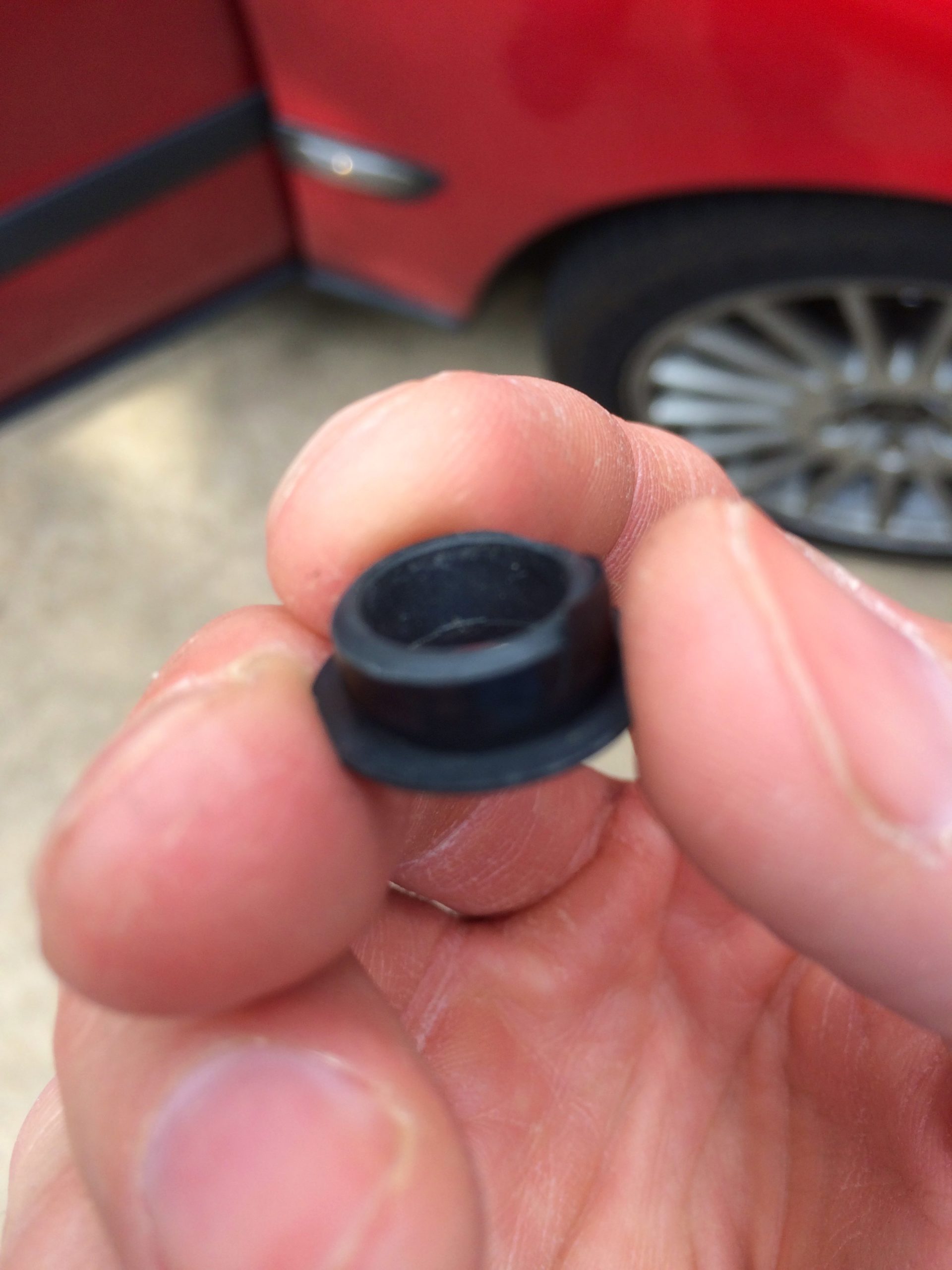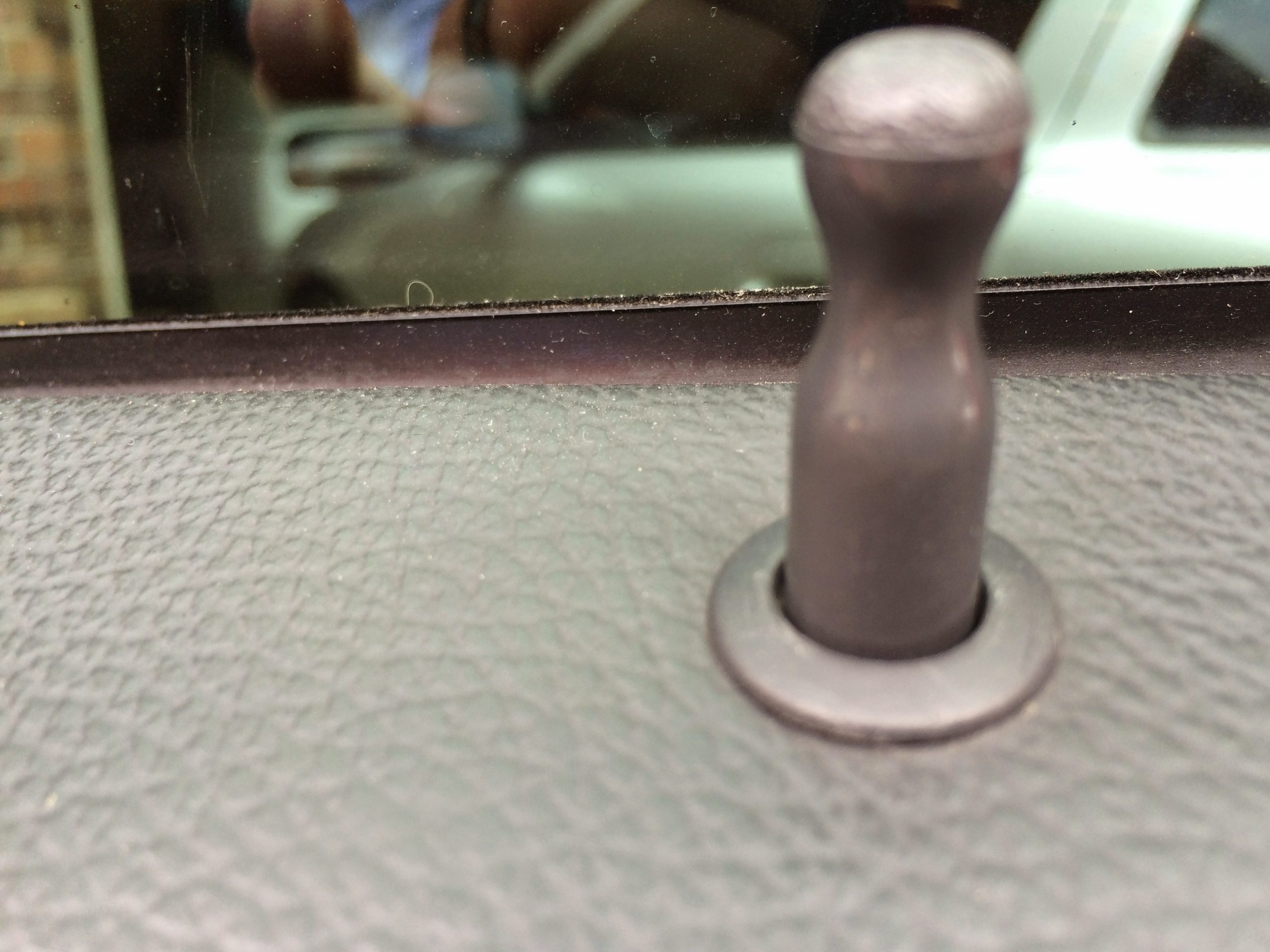 Keep Sparking!
Last Updated: Feb 8, 2022 @ 8:55 pm